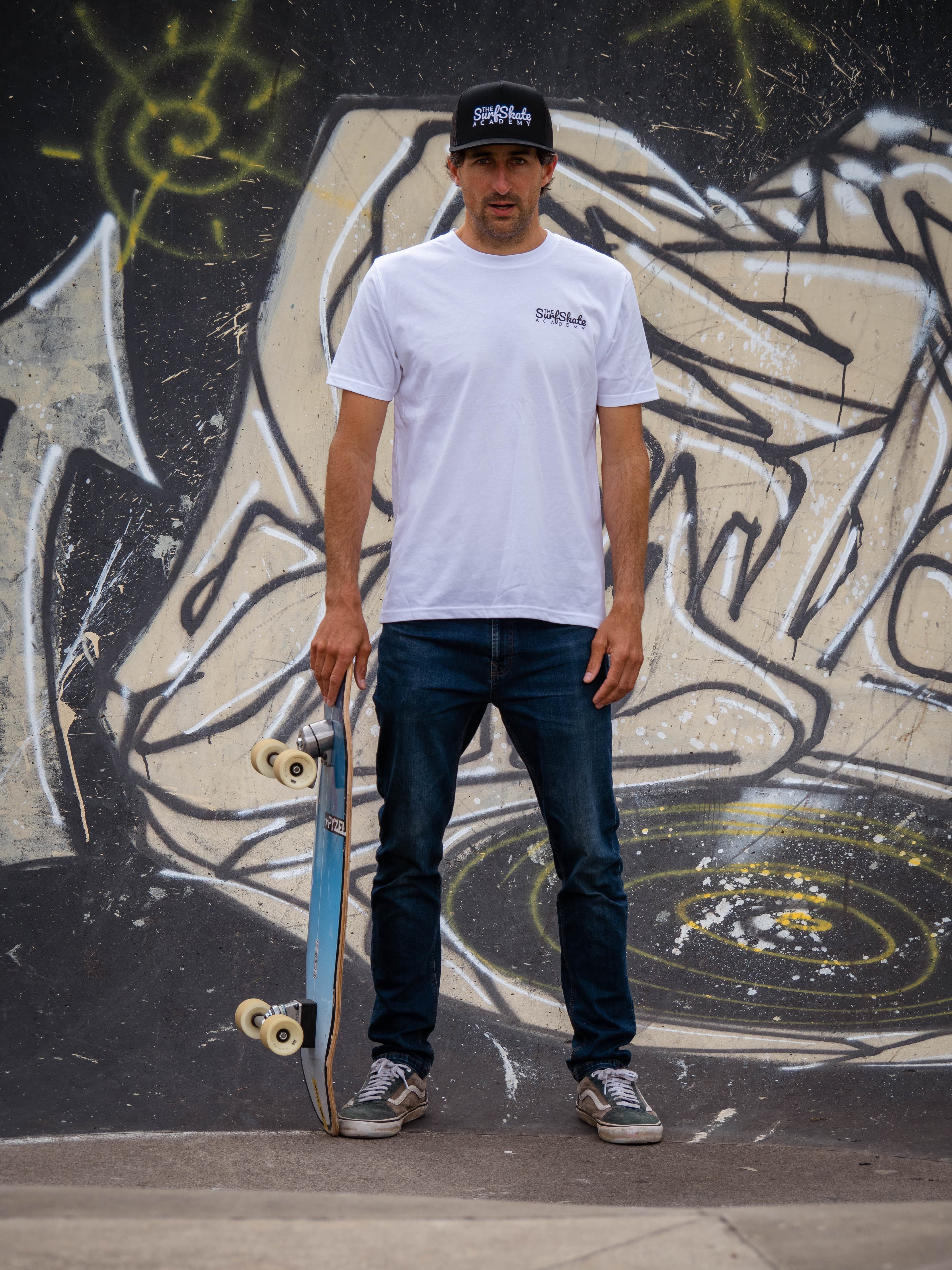 Ohh yes! We have Merch!
Hoodies, T-shirts, Caps & Stickers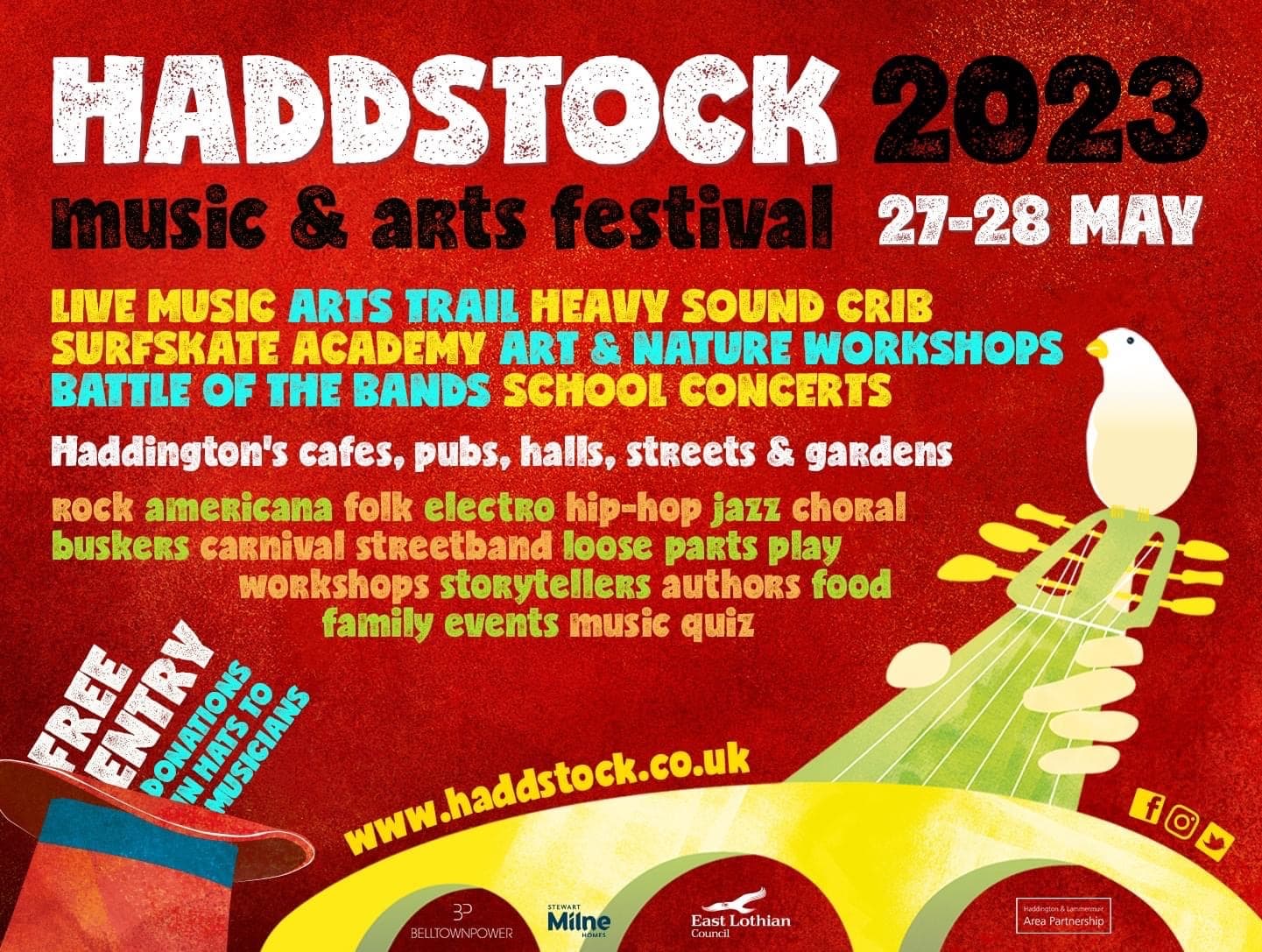 HADDSTOCK FESTIVAL
HADDINGTON SKATEPARK: THE SURFSKATE ACADEMY WILL BE RUNING 4 FREE SURFSKATE TASTER SESSIONS FOR DIFFERENT AGES!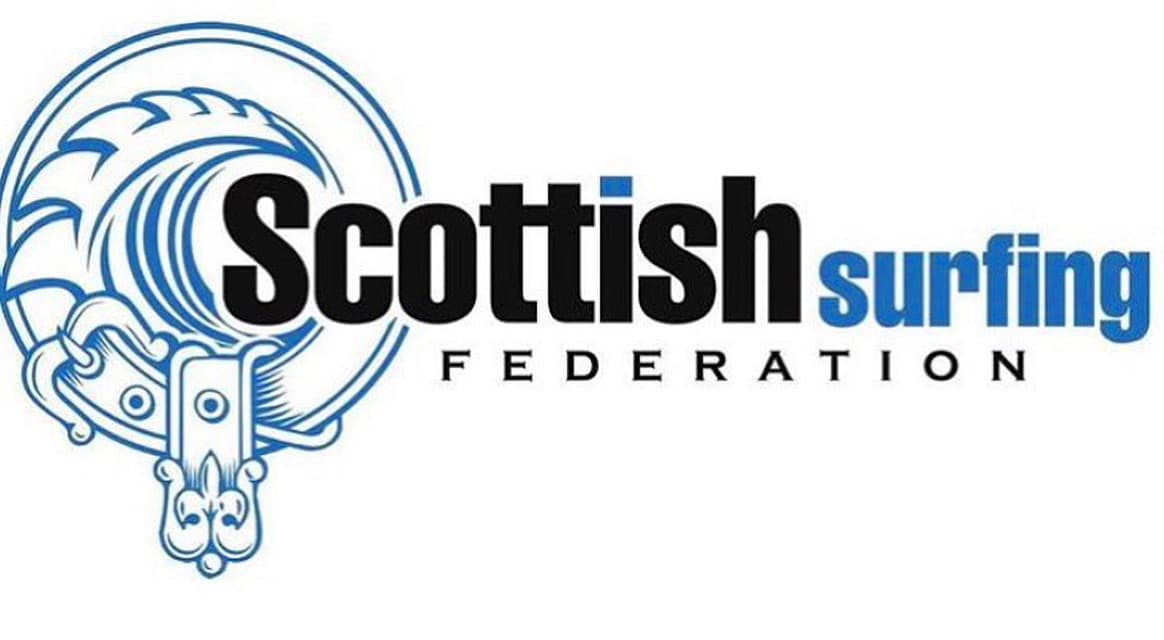 Scottish Universities Surfing Championships 2023
For the second time in a row, The Surfskate Academy was one of the sponsors of the Scottish Universities Surfing Championships hosted in Aberdeen. Great atmosphere, good swell, and lots of fun!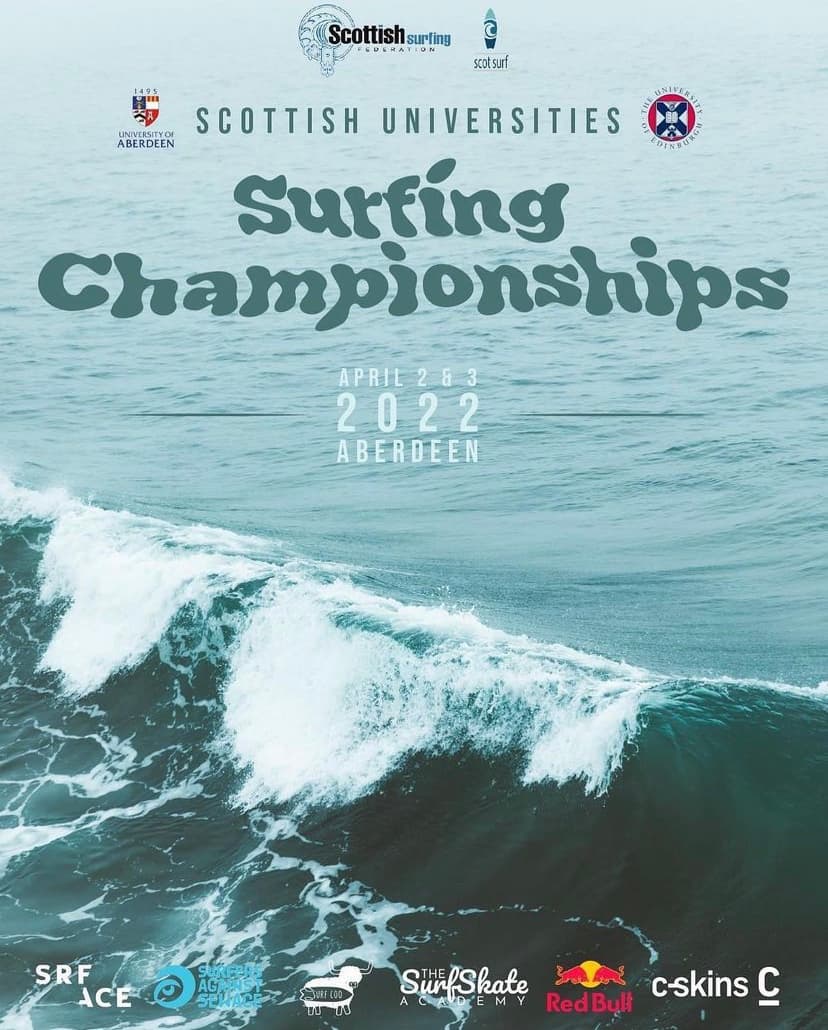 Scottish Universities Surfing Championships 2022
The Surfskate Academy was delighted to be one of the sponsors of this fantastic event in conjunction with Red Bull, SRFACE, C-Skins, SurfCoo and Surfers Against Sewage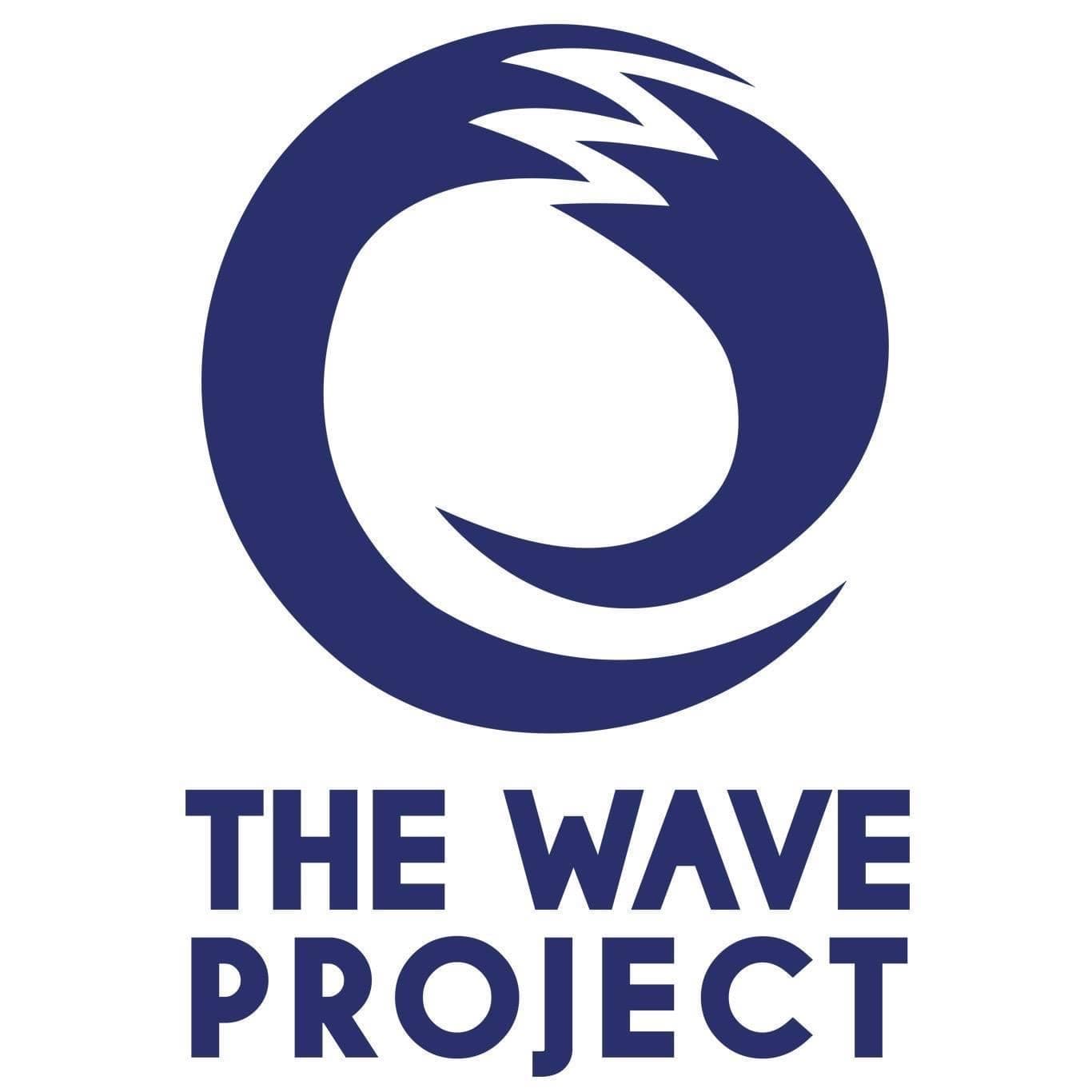 Waveproject Scotland group sessions
WaveProject is a charity that utilises the power of the ocean to improve the mental health of children and young people & with over 6000 volunteer surf mentors. It's been a lovely experience!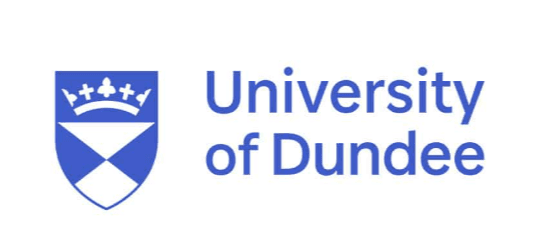 Dundee University Surf Club Sessions!
First training program with the University of Dundee Two back to back group sessions, every Wedenesday for 4 weeks. First group for beginners-intermediate students. Second group for more advanced students.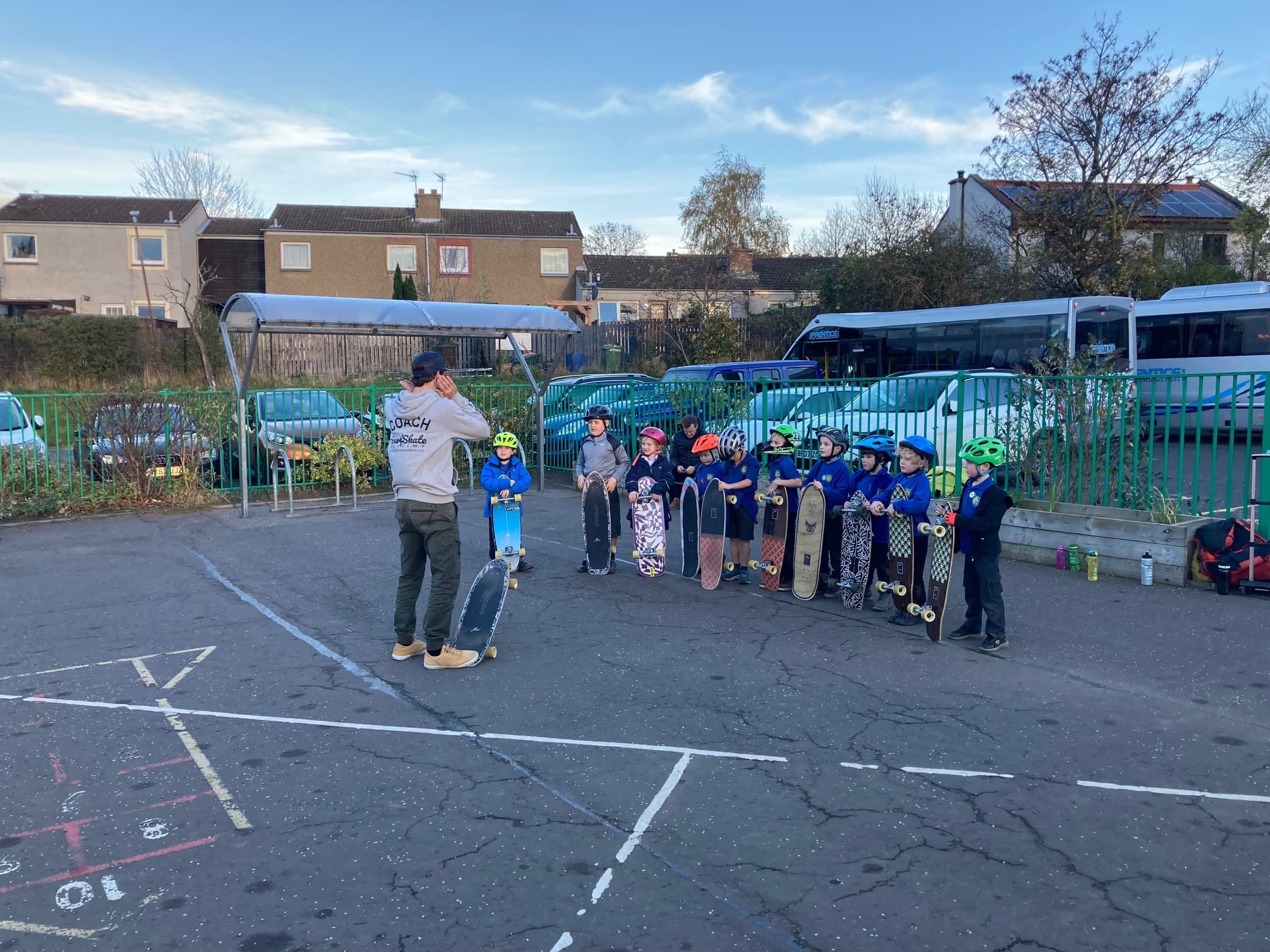 Active Schools, East Lothian Council
Working in conjunction with Active Schools East Lothian Council has been another huge step for The Surfskate Academy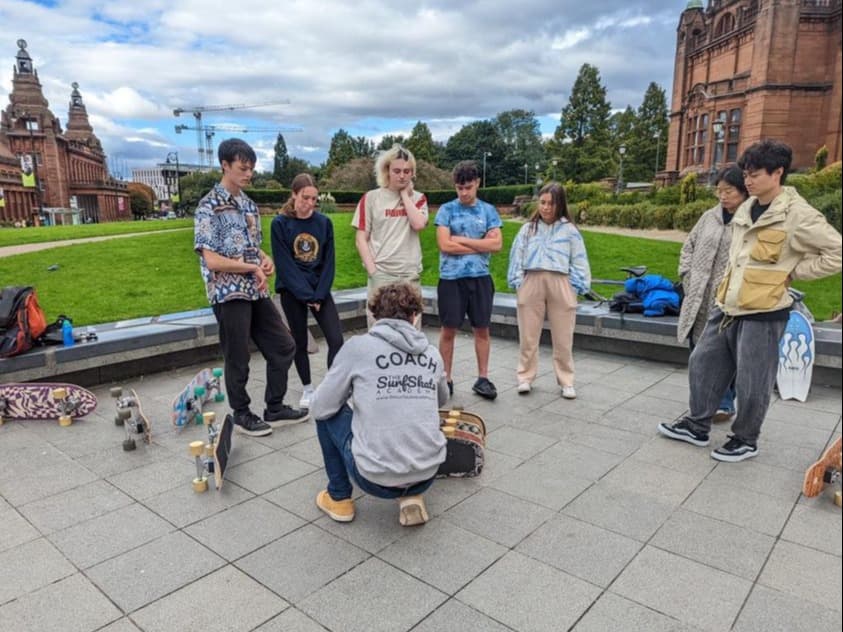 Glasgow University Surf Club
Consistency and hard work! This group of students showed passion for the training and the results were immediate!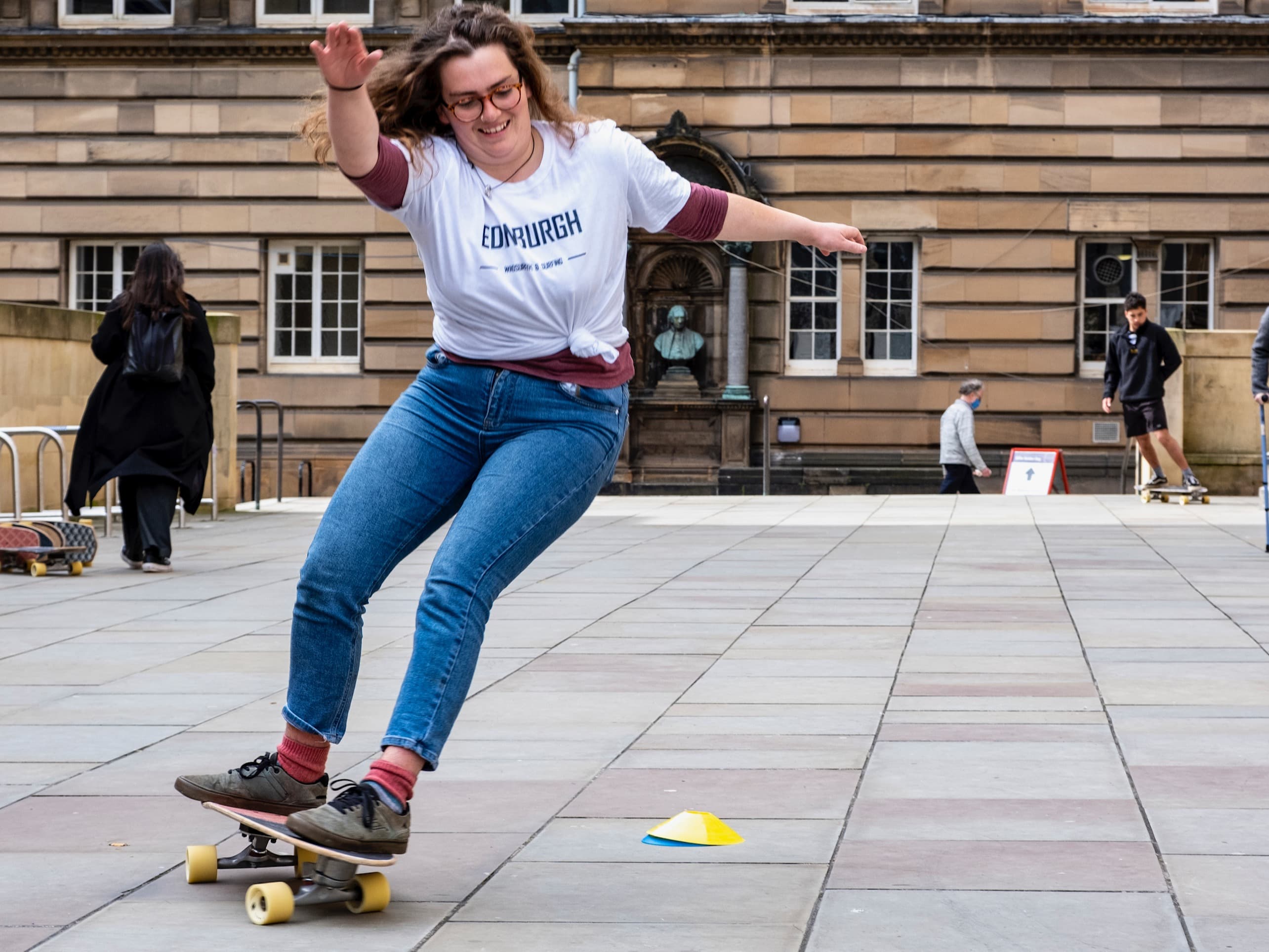 Edinburgh University Surf Club
EUWSC 2022 Surfskate Academy training program was very succesful. Great turn out at the sessions and very good results in competitions. The 2023 sessions start in February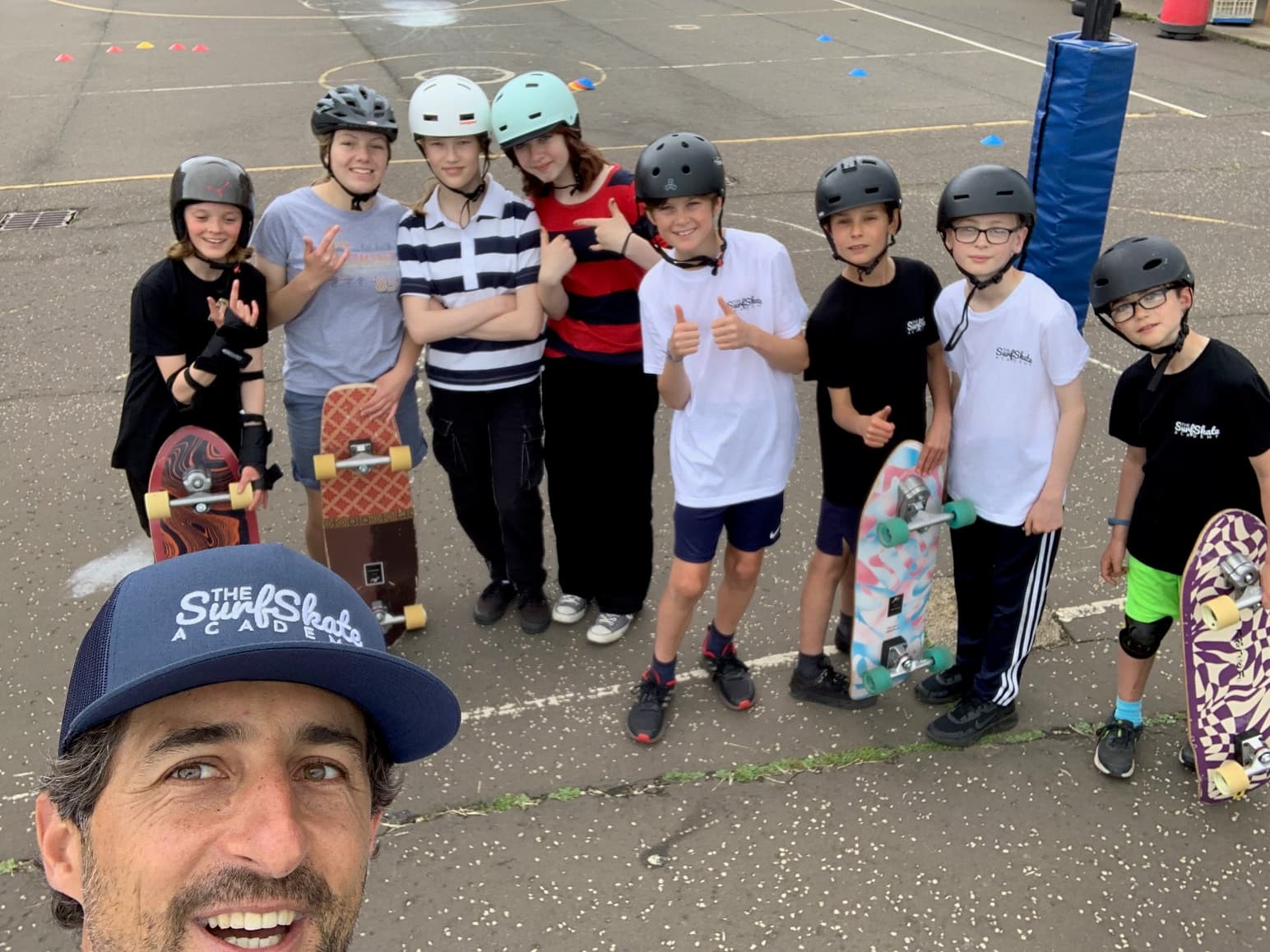 North Berwick Children and Youth Network
Great 5 weeks of a Surfskate couse with North Berwick Children and Youth Network at Aberlady.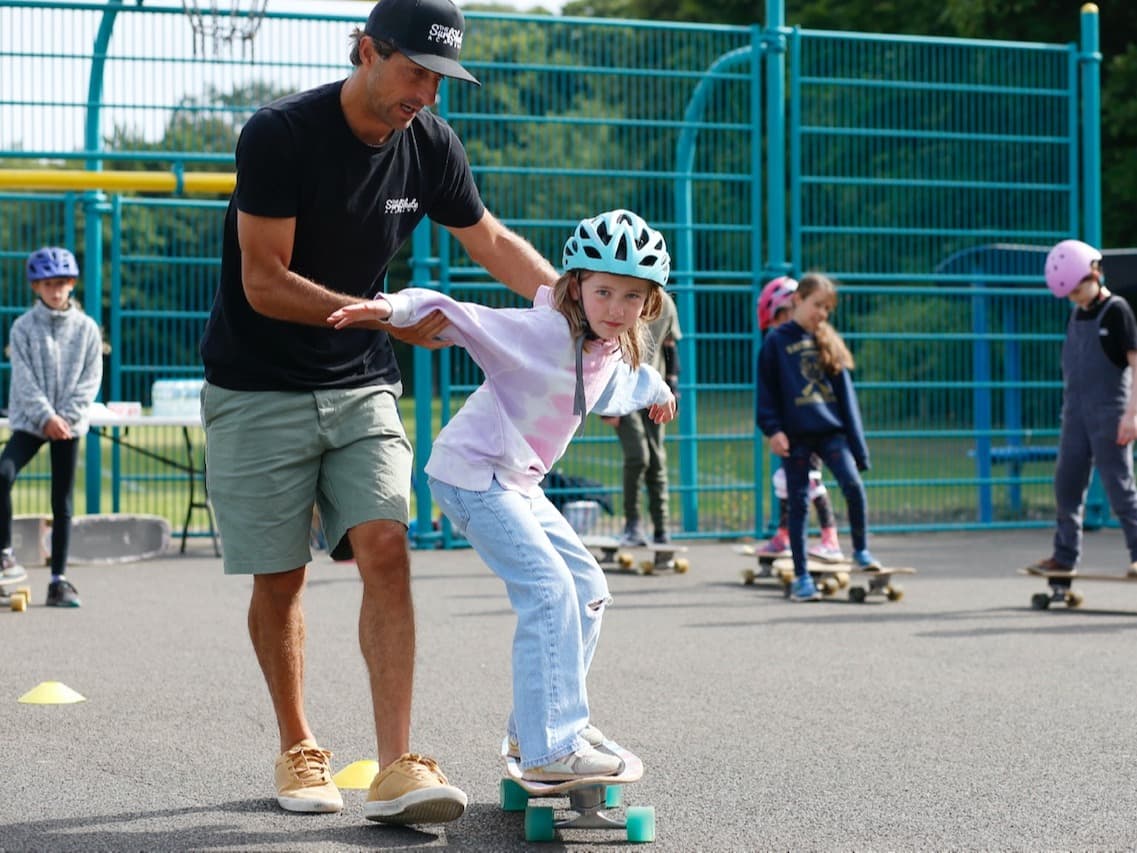 Fringe By The Sea
The Fringe By The Sea 2022 Surfskate event in collaboration with North Berwick Community Skatepark Project.